If you are looking for a type of accommodations for your Vietnam vacation that can bring to you interesting experiences about local people and culture in a reasonable price, homestay will definitely be the best choice. All chosen houses have its own typical features presenting for culture, customs and lifestyle of people in that destination that helps tourists can get as truly experiences as possible.


At the present, homestay has been developing widely in many tourist destinations in Vietnam especially in mountainous and coastal areas. Depending on your hobbies and budget, you can easily choose the most appropriate type for yourself. In the list of this kind of tourism, Sapa is considered as the most attractive destination for both domestic and international tourists because of its uniqueness in the culture of ethnic minorities.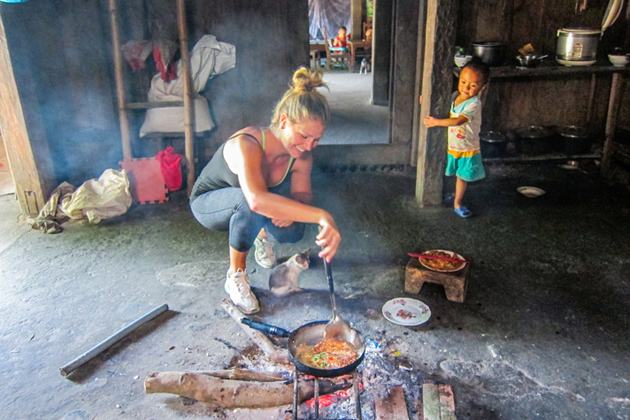 You can have a chance to live with a Giay or H'mong family to learn about hill tribe culture and lifestyle of local ethnic minorities. In addition, being affected by tourism, many of them living in Ta Van, Ta Phin, Cat Cat, Lao Chai Village, etc. has became skillful tour guides to introduce about their own hometown. In Hoi An, homestay will give you distinct experiences when enjoying the beauty of a world cultural heritage and living as local people who has been leading a quite life in this ancient town for many decades.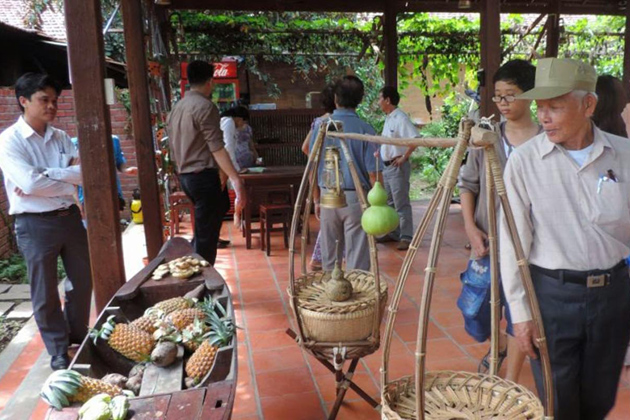 Mai Chau (Hoa Binh Province) is also another well-known destination of Vietnam where tourists can live a house of Thai people, learn how to weave fabric and penetrate into a forest with them in the day, then, when it gets dark, everyone will gather together to enjoy traditional alcohol, "khen", dance performances and taste traditional dishes such as ''lam" rice (coconut steam rice cooked inside bamboo), stream fishes and forest vegetables, etc. If you would like to experience as a fisherman, you can choose homestays in Ha Long's fishing villages or Mekong Delta with colorful floating markets and verdant fruit gardens.