Viet Vision Holidays (www.vietvisionholidays.com) is a branch of Viet Vision Travel; the company was founded by an experienced travel expert team in 2006 and since then we have soon become one of the leading tour operators in Vietnam, Laos, Cambodia, and Myanmar. In 2009, we built the website www.vietvisionholidays.com for the purpose of offering in Vietnam tours and travel services for visitors from all over the world to explore the mysterious country and the website subject-specific conferences for package tours, tailor-made holiday, day trips and excursions in Vietnam for tourists from ASIAN COUNTRIES.
At Viet Vision Holidays, we always focus on delivering true value to our clients. We know that our customers expect the very best, every moment of every trip day. And we seriously challenge ourselves with the goal to deliver an experience beyond the expectations of our clients, each and every time when they travel to Vietnam.
Reaching out to the World with Viet Vision Travel
Throughout 13 years of Viet Vision Travel, we always focus on delivering true values to our clients. We understand our customers expect the best in each moment during their trips so we seriously challenge ourselves with the goal to bring experiences beyond the expectations of our customers, each and every time when they travel to the countries we operate in. Viet Vision Travel does not limit our development and success in the region. "Reaching out to the World is our ultimate aim in the future.

Our Vision
To provide innovative travel products and unbeatable travel experiences that elevates us to a leader in the destination management domain in the Indian sub-continent and to set the bar high as a top class service provider and socially responsible business.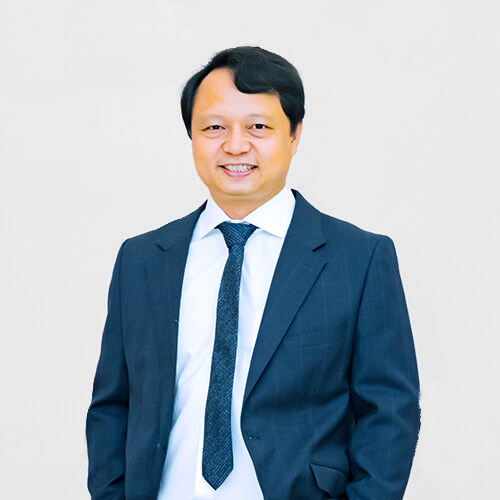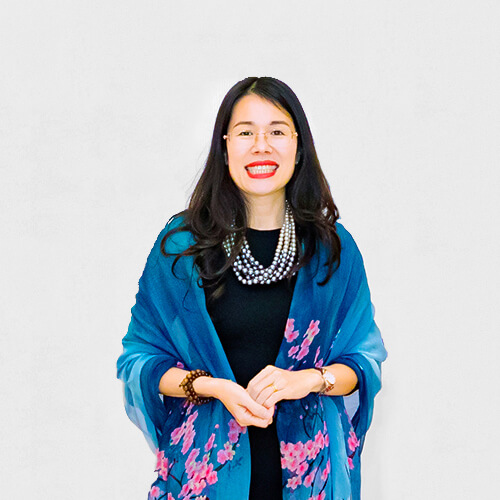 Hana Nguyen
Head of Travel & Experiences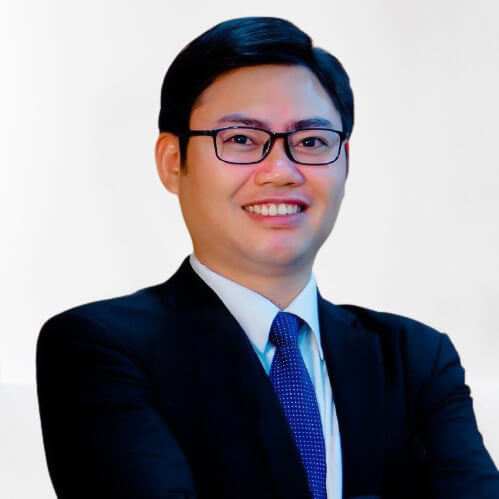 Robert Do
Country Manager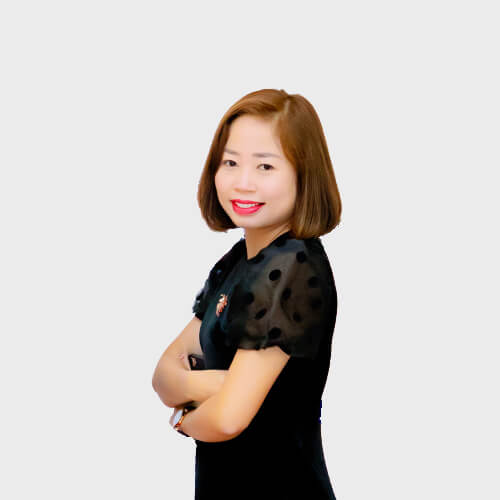 Jeanny Duong
Product Manager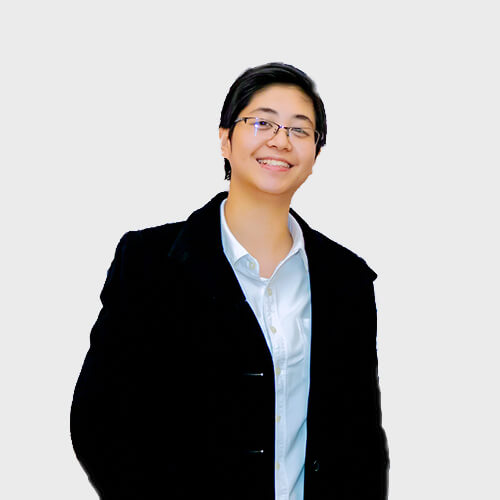 Alex Nguyen
Travel Manager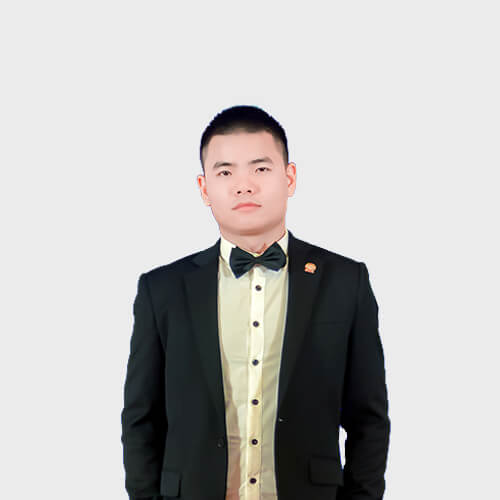 Stephen Nguyen
Marketing Manager
Why You Should Choose Viet Vision Holidays
Safety
As a professional tour operator in Vietnam (and Myanmar, Laos, Cambodia), we always ensure the safety of any tour group from small to big. Our Safety Management covers the following elements of your trip:
Hotels or resorts: All of the accommodation must be well chosen and arranged, we make sure that all the booking is the process exactly the same Confirmation Voucher.
Transport: Good conditions vehicles (air-conditions, clean, tidy…) Experienced driver/s and always on times. The driver must be trained on how to serve tourists.
Tour guide/s: All of our tour guides are well trained and have tour guide licenses and based on the performance. We always arrange the most experienced tour guides for our clients.
24 Hour Emergency Cover: Our tour guide, tour leaders and tour operator/s turn on their cell phone 24 hours/day in case of emergency and you need their assistance. After check-in any hotels or resorts, they need to make sure everything well organized during your trip.
Travel Insurance: We do not put the Travel Insurance in our tour packages to Vietnam. Insurance is compulsory when you travel with us.


Pre-tour inspection visits: Since we build any tours programs, our tour operators, as well as the travel advisors, must inspect all of the sites, restaurants, hotels… to make sure we offer the best available services to customers. In most of the cases, our tour operators are aware of all unexpected things that may arise during the trip

Safety First: We consider safety is our first priority, so on any trip, you will be well care and all of our tours will avoid any risk that may arise during the trip.
Services Confirmation Vouchers: All of services we provide we always issue the Services Confirmation Vouchers. In that voucher, we have listed clearly all the services that bough by clients.
Well-plan: All of our tours are designed to strike the balance between touring, relax and fun. We always create unique experiences for you to participate in the local culture and activities. All trips are well-organized to the last details.
Flexibility
In all of our Vietnam tours, packages and excursions or travel services for travelers on offers, you will find a selection of our best selling holidays in Vietnam. Those tours were experienced by many of our clients and we also have very good feedback for those too. If you cannot find any tours that suit you on our website. Please do not hesitate to contact us for the tailor-made tour program. As a local tour operator, we customize and program to meet your unique needs to all parts of Vietnam or to the neighboring countries: Laos, Cambodia, Myanmar or Thailand.
Specialized Knowledge
Our well-trained travel advisors have a lot of experiences, knowledge, efficiency to enable us to provide you with the best possible advice, itinerary, information, and prices.
Price Promise
We are absolutely confident our tour prices are competitive and match the quotations. All inclusions and exclusions are extremely clear mentioned. There is always the price valid in our quotation has been sent.
Excellent services
Many of our customers have returned to travel with us year after year and from one country to another (we operate tours and travel services in Vietnam, Myanmar, Laos, Cambodia and Thailand) because of our excellent services. We are an entire team who proud of our selves on providing a friendly, personal and professional level of service to ensure that any tour in Vietnam will be operated well and effortless.
Outstanding Values
We have many long-established partnerships which ensure that the prices we offer are highly competitive, without compromising on quality and safety. We are big enough to have power in buying good prices from our services providers, and we pass that to our clients. And we are small enough to offer great personal care!
See Our Feedbacks
Our team serves a lot of satisfied customers a year, winning TripAdvisor's certificate of excellence year on year. All of the customers are genuine in their own words.