Vietnam tourism is booming at an astonishing pace alluring a great number of visitors annually. Especially, another enchanting thing is that Vietnam today is ranked as one of the happiest and safest countries in the world. Therefore, a lot of solo travelers, even women tend to choose Vietnam as their ideal destination. However, there still exists petty crime, so it is necessary to filled yourself with essential safety tips for a solo traveler, especially a woman. For female who want to set up a solo travel, here are top safety tips that should not be missed during your Vietnam vacation.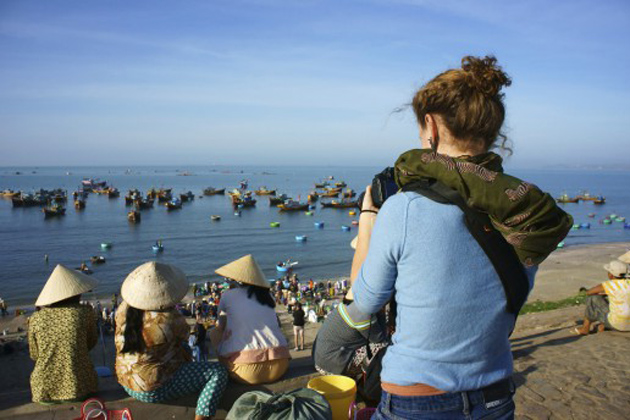 Keep your belongings on you while in transit
That's true. Be careful with your valuables, especially technology as travelers would bring along smartphone, tablet or laptop. The tip is to prepare a private bag to put your important items. Remember not to put them into your general backpack. Always keep in front of yourself in order to avoid being pick-pocketed.
Only bring along the necessary things and leave the important ones at your accommodation
You don't need to take all your credit cards or passport when going out. Just prepare a number of cash for daily purchase and leave the rest at your accommodation to ensure that you'll not become the target of pickpockets.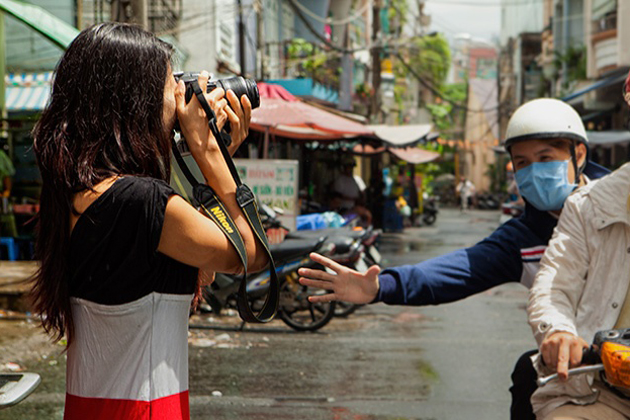 Be alert while on public transportation
Never put anything in your back pocket, traveling around by public transportation is one of the great ways to get the taste of the area, though. There are cases in which foreign visitors are scrammed and their valuable belongings are stolen.
Get travel insurance
The importance of travel insurance is obvious. Well, you cannot anticipate what'll happen while traveling. Your life can be saved thanks to travel insurance. In case, any worsts happen – whether it's lost luggage or unexpected accidents – travel insurance can reimburse your expenses.