Your Directly Supportive Team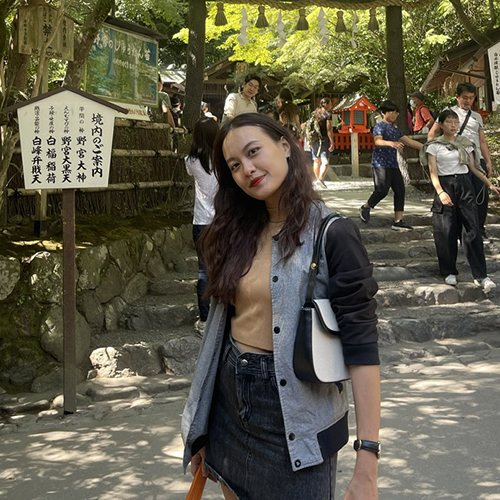 Ms. Lynn Nguyen
Travel Consultant
"A change of latitude would change my attitude" - As this short travel quote suggests, going to a new place can give you a total attitude adjustment!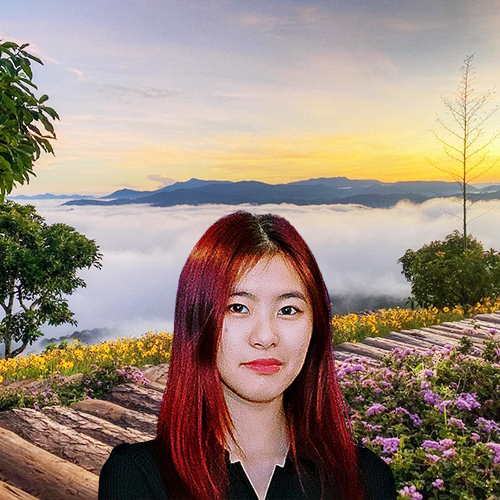 Ms. Jodi Nguyen
Travel Consultant
"Investment in travel is investment in yourself" - People think about investing in their career or home, but the life experience you get through traveling is one of the greatest investments.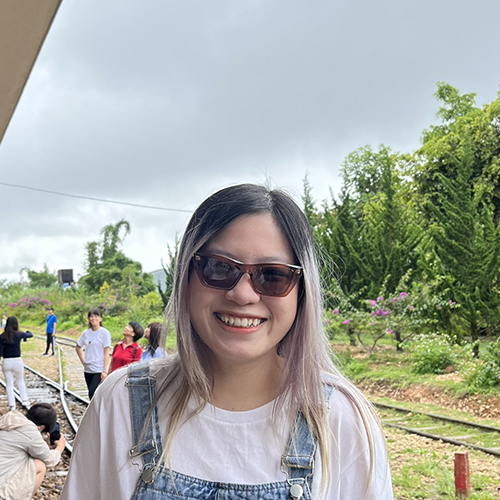 Ms. Kaycee Hoang
Travel Consultant
"Better to see something once than heard about it a thousand times." - No matter how many photos you see or stories you hear, nothing beats seeing a place in person!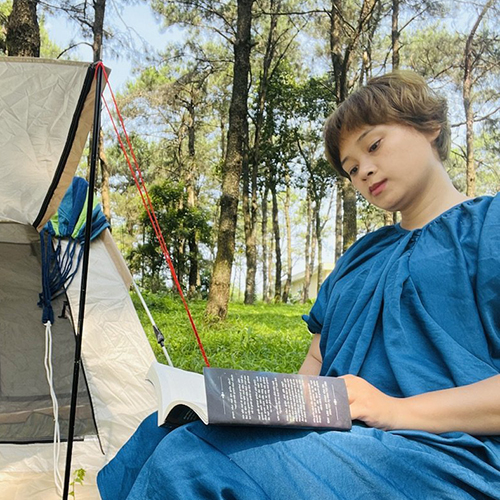 Ms. Sammy Nguyen
Travel Consultant
"We travel not for escape life but for life not to escape us." - It sums up why so many people pack their bags. When we're traveling, we're fully living!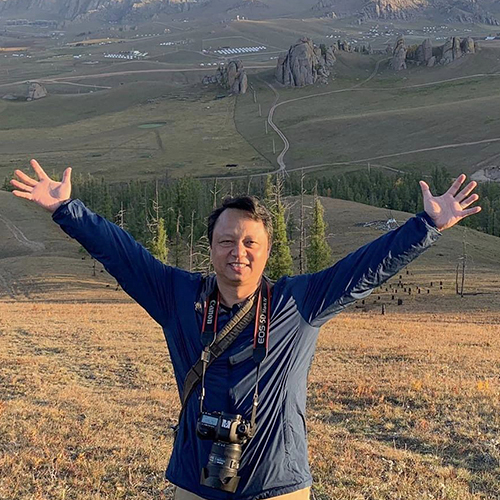 Mr. Henry Le
Founder & President
"Man can not discover new oceans unless he has the courage to lose sight of the shore." - It points out how you need to face some fears to travel to new destinations. Of course, it's totally worth it!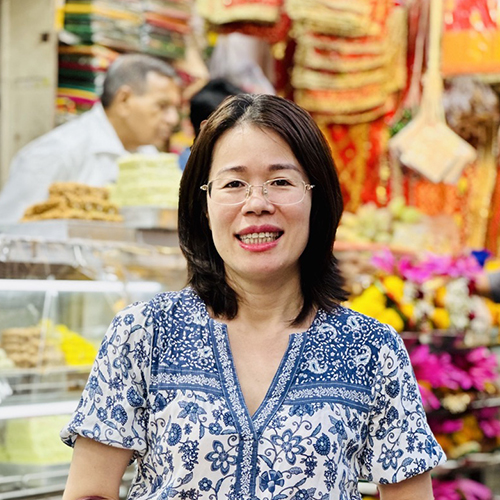 Mrs. Ha Nguyen
Chief Executive Officer
"The world is a book and those who do not travel read only one page." - Travel always reminds us that the world doesn't revolve around us, and there are so many different ways of life.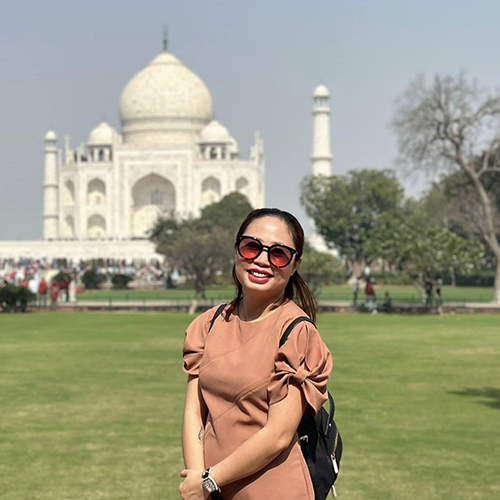 Mrs. Jeanny Duong
Director of Sales
"Live your life by a compass, not a clock." - It's not about how long you live, it's whether you live it to the fullest. And for me, that means seeing the world!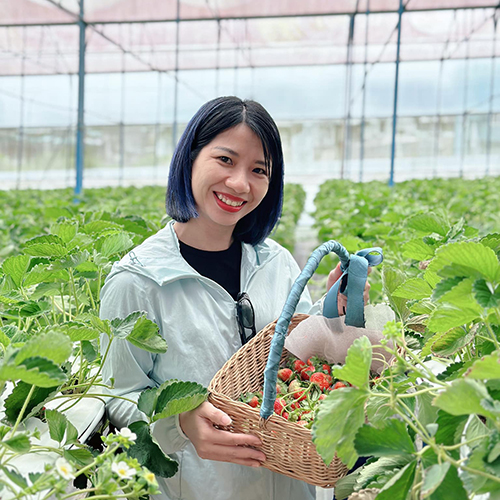 Mrs. Thuy Thanh Le
Director of Finance
"If you were meant to stay in one place, we would have roots instead of feet" - This is one of the best travel quotes for a burst of inspiration.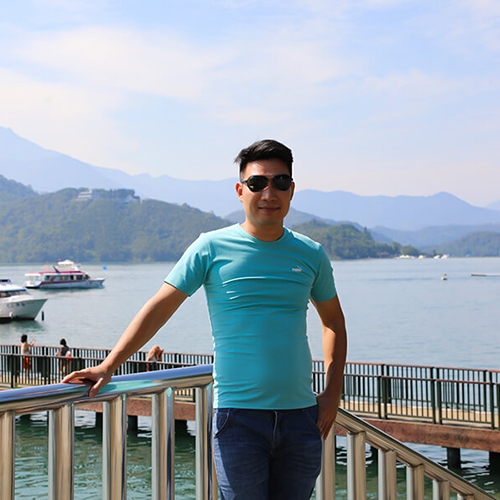 Mr. Tien Le
Webmaster & System Admin
"Jobs fill your pocket. Adventures fill your soul" - While it's pragmatic to have both, it's true that you gain something when you travel that you don't get anywhere else.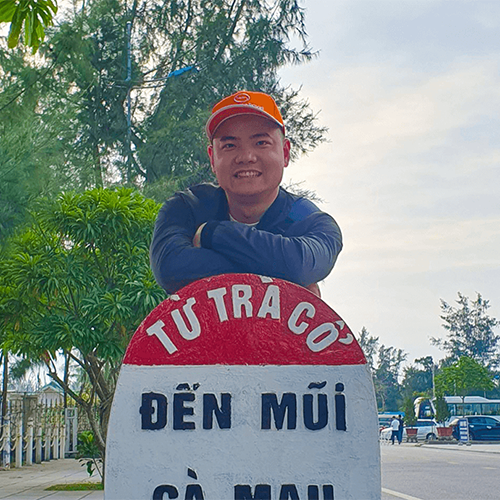 Mr. Stephen Nguyen
Marketing Manager
"Traveling - it leaves you speechless then turns you to a storyteller." - After a trip, you always come home with a story or two to tell, and those tales stay with you for life.
The Operation & Marketing Team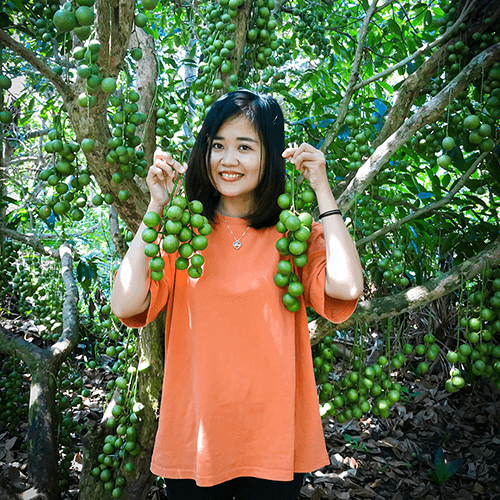 Ms. Nguyet Que Phan
Operation Executive
"No road is long with good company." - I love this proverb about travel because no matter where you're going, as long as you have a loved one beside you, it'll be okay.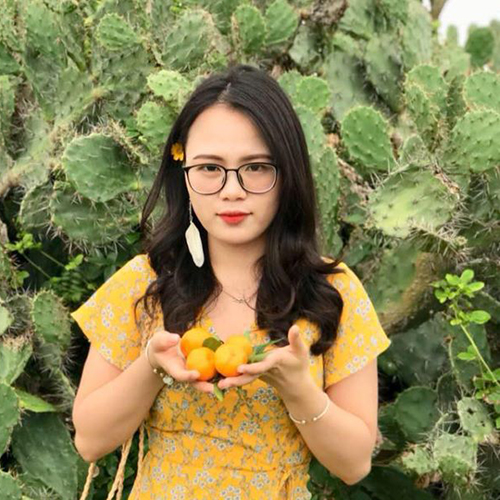 Ms. Mer Duong
Operation Executive
"Love is food of life, travel is dessert" -
If you ask any adventurous spirit, they'll agree that love and travel is all you need!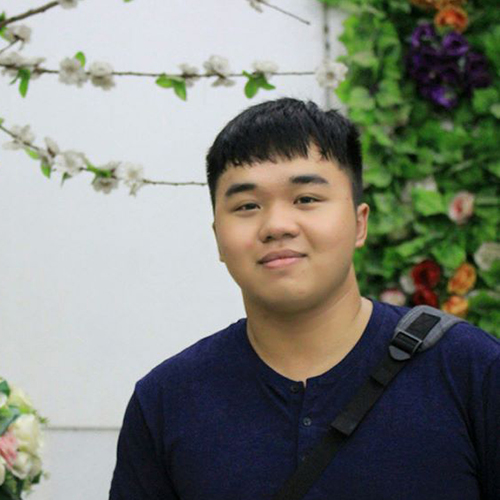 Mr. Harry Hoang
Marketing Executive
"Life begins at the end of the comfort zone" - This tried and true travel quote is another one that can inspire you to push past fears and embrace adventure! And remember, everyone's comfort zone is different!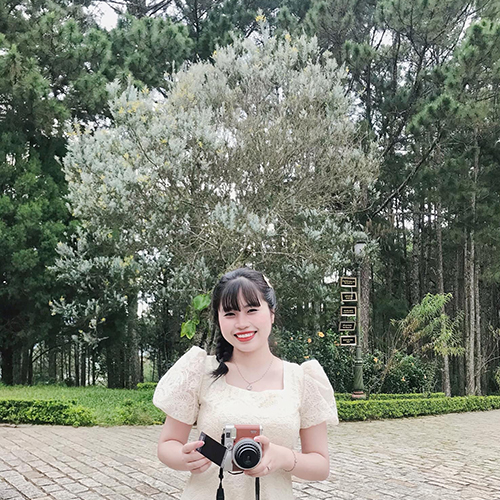 Ms. Julie Vu
Marketing Executive
"Wherever you go becomes a part of you somehow." - It captures the feeling of taking a piece of your travels with you while leaving a part of you behind.