Breathtaking views, mouthwatering cuisine, well preserved and long-standing cultures are mingled with prominent landmarks in dynamic complexes and hill-tribe villages, transforming Vietnam into an ideal destination for the adventurous having a desire for experiencing exotic and compelling vacations.
Overwhelming Sensory
It would be easy for vacationers to feel fulfilled by experiencing the whole gamut of emotions through every moment in Vietnam. There's a serenity and tranquility: Cherishing the spectacular view of rice terraces blanketing the slopes from misty peaks down to rushing streams in Sapa. The juxtaposition: scrumptious and diverse culinary in a floating market that enthralls even the most jaded travelers with just under two dollars. The sublime: marveling at magnificent stalactites and stalagmites in Phong Nha – Ke Bang National Park, one of the world's most breathtaking cave systems. The comical: watching several people bargaining for a bunch of veggies or experiencing a cozy little cafe off the beaten trail.
History & Culture
When it comes to Vietnamese culture, cultural diversity is often mentioned. After a hundred years of colonization and destruction, Architecture, Catholicism, and the adoption of the Latin alphabet as the new official writing system that superseded the earlier Chinese characters and Nom scripts were just a few of the European influences that Vietnamese culture received. Moreover, Chinese influences are also reflected clearly in time-honored temples in the north while Hindu origins appear distinctly in the south. Vietnam's crucial location at the center of East Asian power and affluence is also impossible to overlook as its illuminated skyline is characterized by a wide range of swanky shopping malls and utopian hotels.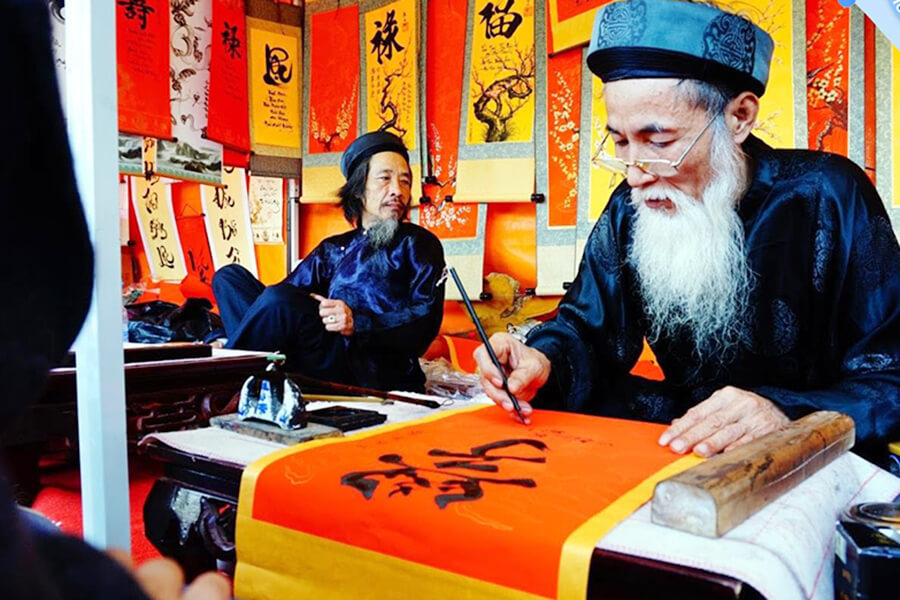 Foodie Paradise
It is believed that Thailand is one of the nations competing for first place in savory cuisine, but nothing in Southeast Asia even comes close to Vietnamese cuisine in terms of quality. Numerous street-food excursions and cookery schools strengthen the fact that Vietnamese cuisine is a fascinating allure for tourists due to its exceptional diversity and incredibly nuanced flavor types. The central coastline, which is known as Vietnam's culinary hotspot, is characterized by herbs and intricate techniques while Chinese flavors influence the soups of the north, and southern food is sparked by spices. In Vietnam's numerous regional markets, it is likely that you interact with natives and savor regional cuisine and sip rice wine, which can bring unforgettable experiences.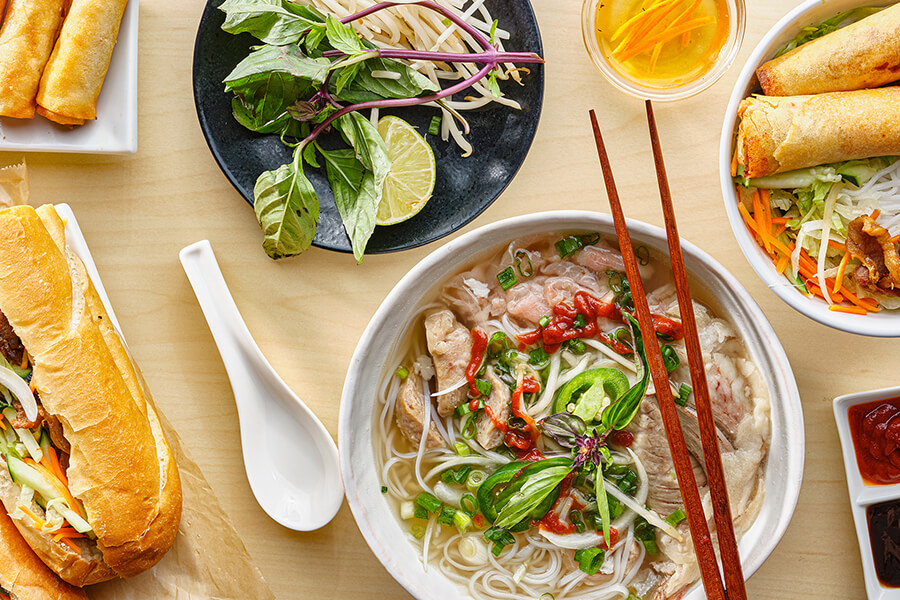 Interesting & Relaxing
There is a wide range of recreational activities in VietNam. Some involve more physical engagement such as motorcycling up the breathtaking Hai Van Pass in central VietNam. In other activities, sweat plays a necessary role: kite-surfing the tropical sea waters of Mui Ne or more interestingly, hiking in the evergreen hills around Bac Ha and crawling through incredible Cu Chi Tunnels in Saigon, which can push your motivation to the fullest. And after all these adrenaline-fueled activities, there are several spaces to unwind from stress, rejuvenate energy, enjoy the serene and tranquil atmosphere of terraces in Sapa, and cherish romantic moments in Hue. Outstanding spas may be found throughout Vietnam, from marble treatment temples to affordable family-run massage salons at a reasonable price.