On 30th April 2022, the latest video clip of the media campaign Discover Vietnam! with the theme "Let's shine and Live fully" was officially aired on the official Youtube channel of the Vietnam National Administration of Tourism, guiding visitors on a journey to discover the exciting, gorgeous Vietnam and as a warm welcome to visitors from all over the world.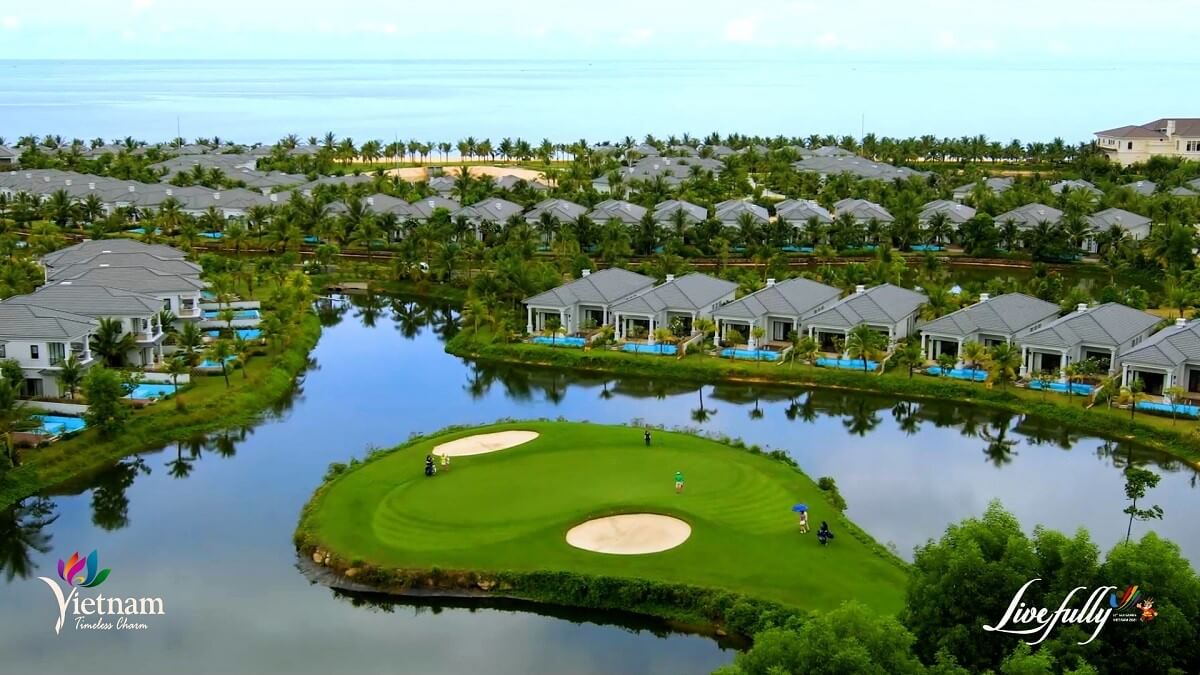 The video clip was created and produced by Tourism Information Technology Center (TITC), under Vietnam National Administration of Tourism (VNAT) with the companionship of Vinpearl and Google, in response to the 31st SEA Games held in Vietnam. This is a golden opportunity to promote the image of the country, people and tourism of Vietnam to international friends, showing a beautiful, safe, friendly and attractive Vietnam.
The video clip "Discover Vietnam! – Let's shine and Live fully" is a lovely invitation for athletes, supporters, visitors in the region and around the world to come to Vietnam to participate in the 31st SEA Games, shine the lights and enjoy Vietnam to the fullest. Additionally, this is also an activity to contribute to stimulating demand and attracting tourists in the sea tourism season, and to celebrating the Reunification day 30th April and the International Labour day 1st May.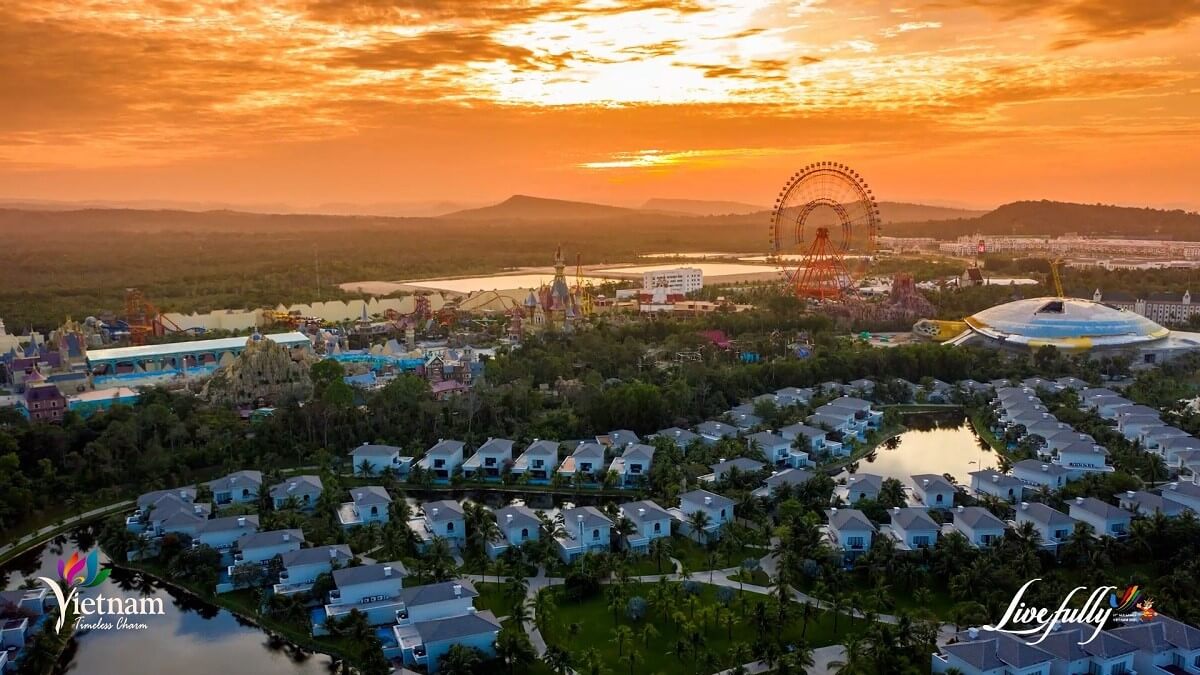 With a duration of 1 minute and 11 seconds, the video clip "Discover Vietnam! – Let's shine and Live fully" showing off various lively images of famous destinations in Vietnam such as Phu Quoc (Kien Giang Province), Nha Trang (Khanh Hoa Province), Ha Long Bay (Quang Ninh Province), Son Doong Cave (Quang Binh Province), Quy Nhon (Binh Dinh Province), etc. Throughout the video clip, pristine emerald green beaches embracing alluring white sands such as Thom Island, May Rut Island and Wind Strait (Eo Gio) bring poetic beauty, peace and relaxing moments for visitors. Meanwhile, the World Natural Heritage Ha Long Bay and the world's largest cave, Son Doong, rush an overwhelming feeling to visitors by the majestic and surreal landscape of Vietnam's nature.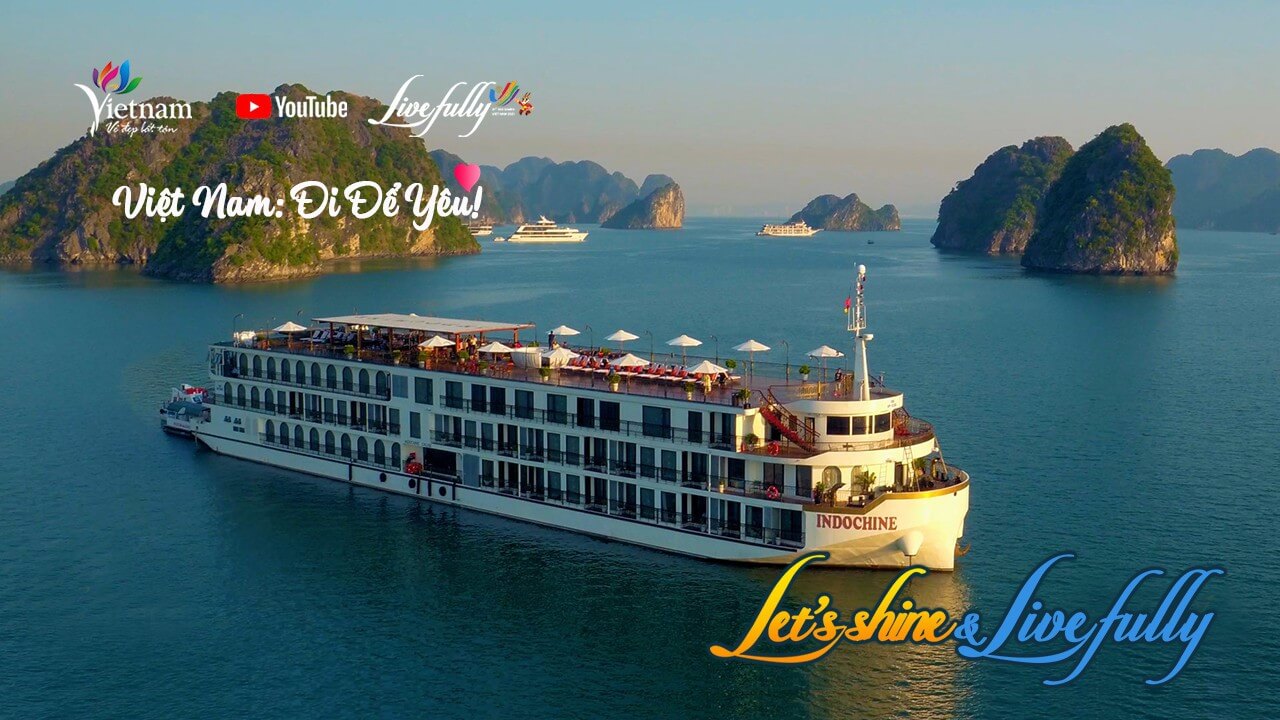 With the advantage of a long coastline, mild climate and beautiful scenery, the major tourist centres such as Ha Long, Nha Trang, especially Phu Quoc, have varieties of superior and luxury resorts. A series of convenient services such as entertainment, sports, shopping, cuisine, beauty and health care, etc. promise to bring visitors a complete experience. Not only being immersed in a comfortable resort space, enjoying the refreshing atmosphere, visitors can also explore the endless beauty of the ocean through water games such as windsurfing, kayaking, scuba diving for coral viewing, etc. After that, let's enjoy the culinary quintessence and experience health care and spa services to regenerate energy.
This video clip has the participation of famous content creators such as Oxalis Adventure, Sao Media, Amazing Things in Vietnam, Indochina Sails, Hai Au Aviation… All the content creators are welcomed on board to the media campaign "Discover Vietnam! – Let's shine and Live fully" by sending video clips to the official Youtube Channel of the Vietnam National Administration of Tourism, under supervision of the Tourism Information Technology Center (TITC).