Fine stretches of white sand, numerous water activities,  rustic houses, friendly vibe residents, a variety of elephants, scenic trails, scrumptious cuisine at a reasonable price – all of this can be found in Sri Lanka
The Hidden Gem
For years, Sri Lanka was not included in many travel plans due to its uncertainty. Therefore, Sri Lanka has been said to be cloaked in plain sight. However, things seem to be different now. The amelioration has emerged in each corner of Sri Lanka as there are an increasing number of visitors becoming aware of its charm. It is undeniable that Sri Lanka's history, culture, and natural beauty can cast a spell on every visitor. It is an ideal destination for you to have ample leisure time.
Significant Things In A Humble Country
There aren't many sites with eight Unesco World Heritage Sites crammed into a compact space. Sri Lanka's more than 2000-year-old culture can be seen at historic locations where fabled temples with exquisite embellishments shelter in caves or stand atop towering peaks. Colonial forts from Galle to Trincomalee are more recent. One destination that can help visitors gain more insight into natural lives is Safari tours of Sri Lanka where there are leopards, water buffaloes, all manner of birds, and a passel of primates. Across the land, it would be fortunate for you to bump into an elephant making its way to a favorite watering hole.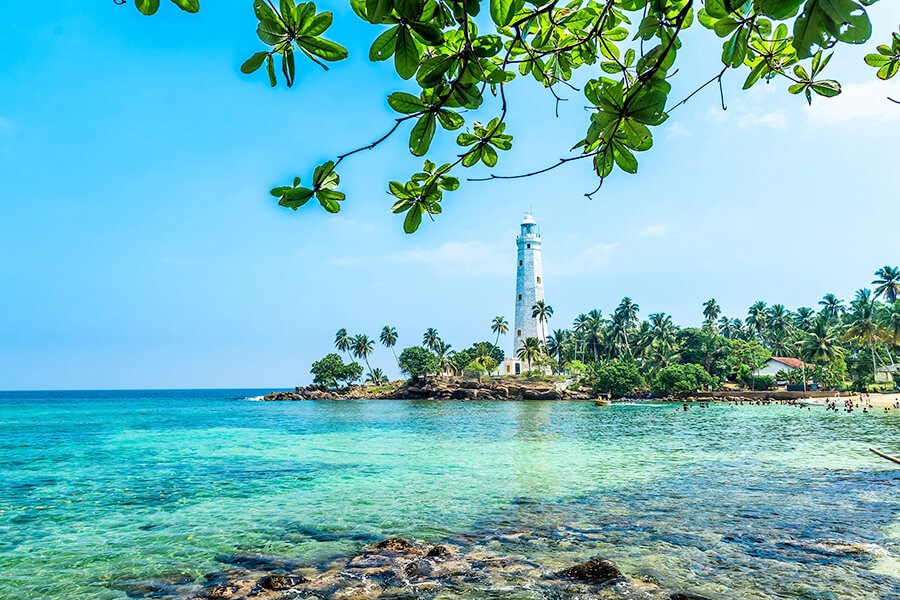 Serenity and Tranquility
Distances are short: in the morning, visit Anuradhapura, the honor location of the longest living human-planted tree in the world, and in the afternoon, be in awe of the sight of hundreds of elephants together (Minneriya). Discover a favorite beach, practice meditation, in a temple that is 2000 years old, grin at each other while strolling through a laid-back village, admire birds and wildflowers and try to keep track of all the little dishes that are served with your rice and curry. Take a leisurely walk through colonial architecture in Colombo then engage in some epic surf.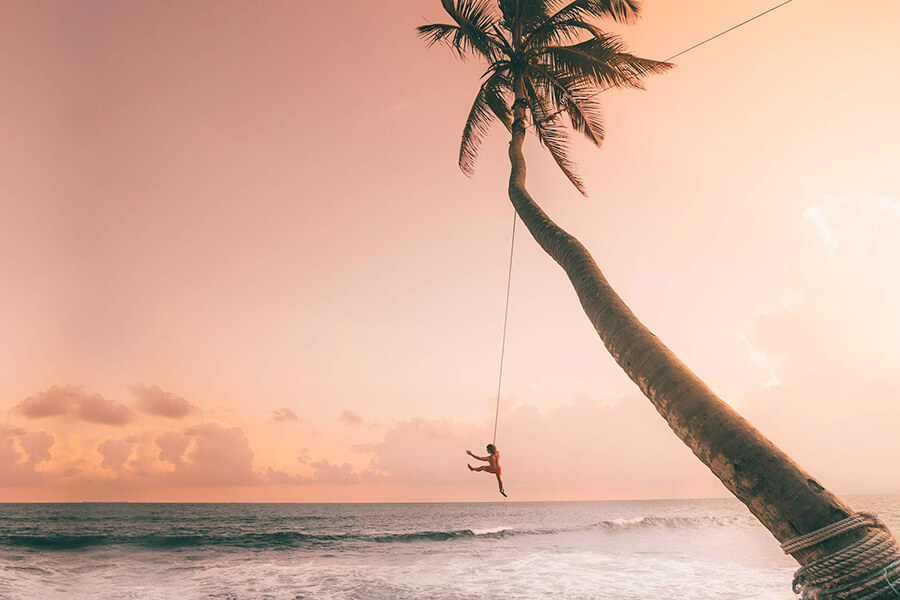 Emerald Forests and Spectacular Beaches
The hills, with their temperate, achingly green attractions, are ideal destinations for visitors to discover when they are ready to leave the tropical climate of the coast and lowlands. Walkers, trekkers, and others who simply wish to view them from a breathtaking train trip are all allured by verdant tea estates and peaks cloaked in a rainforest.
And then there are the dazzling white beaches rounding the island so that wherever you walk, you will be close to a sandy treasure. Or you can participate in surfing or scuba diving in magnificent beaches without bothering crowds if you can avoid the inevitable drowsiness. And there's always something completely new nearby for visitors to explore.