There is a magic about the mystery and magic cloaked in an appealing yet confounding Himalayan kingdom, Bhutan where global developments are well-matched with Buddhist cultures. This destination can leave any visitor in awe of happiness and fulfillment due to the friendly vibe atmosphere and the sensational view from above.
Priority on Tourism Value
Bhutan is famous for its sustainable approach to the environment, aligning with the philosophy of happy life. Therefore, this tiny Himalayan country has gained a reputation for its long history of splendid isolation and for being the happiest nation in the world. One notable thing that is worth mentioning is that there is a minimum tariff of $250 that foreign visitors have to pay, giving the impression that it is one of the extravagant tourist attractions. However, on second thought, it is acceptable because these fees have included accommodation, food, transport, and an official guide. Therefore, it is not necessary for you to travel in a big group and you can easily set up your vacation. Budget-independent travel is something you won't find.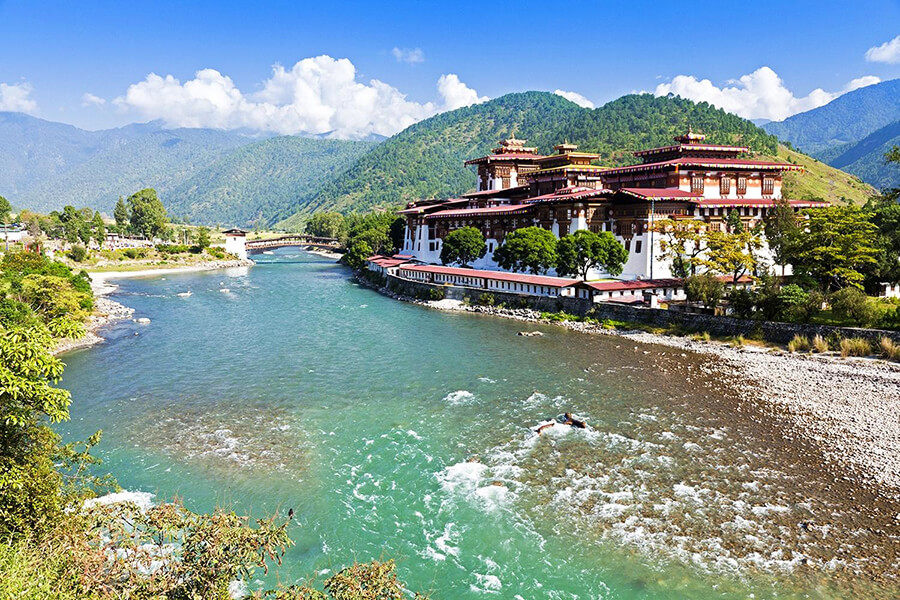 Astounding Bhutan
The "Land of the Thunder Dragon" is different from other nations, which is represented through the choice of chilies used as main ingredients instead of a seasoning or red rice. It is also common to see the mocks checking their smartphone after conducting divinations or large painted penises serving as guardianship at the entrance to many houses, strengthening the clear mark that the Buddhists left on this tiny Himalayan country. Despite being a deeply Buddhist land, Bhutan does not completely isolate itself from the world outside. The Bhutanese are still well-educated, friendly, and updated about current affairs. This may be the reason why Bhutan is often considered as the crossroad between the ancient and modern, captivating even the most jaded visitors and arousing the curiosity hidden in them.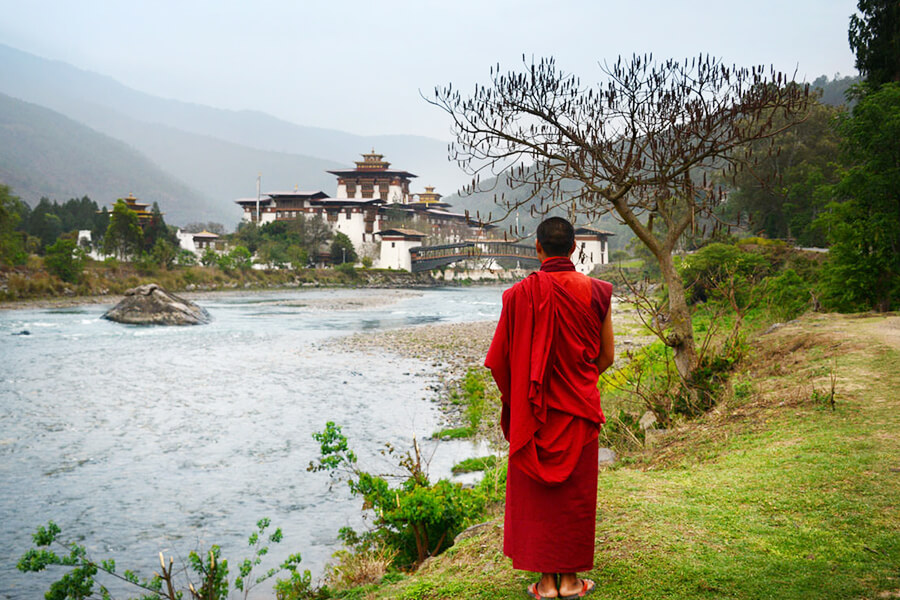 The Road to Paradise
Blessed by nature with untamed eastern Himalayan landscapes, Bhutan is valuable for your money. In these landscapes, it would be satisfying for visitors to observe snow-capped mountains towering over ancient forests and lovely traditional settlements. On this picturesque scenery are Majestic monasteries and fortress-like dzongs, many of which serve as venues for magnificent tsechus (dance festivals) watched by an audience that nearly has a medieval appearance, Moreover, visitors can participate in outrageous archery competitions or high-altitude trekking trails to enjoy spectacular flora and fauna. If it's not a paradise, it's as close as it gets.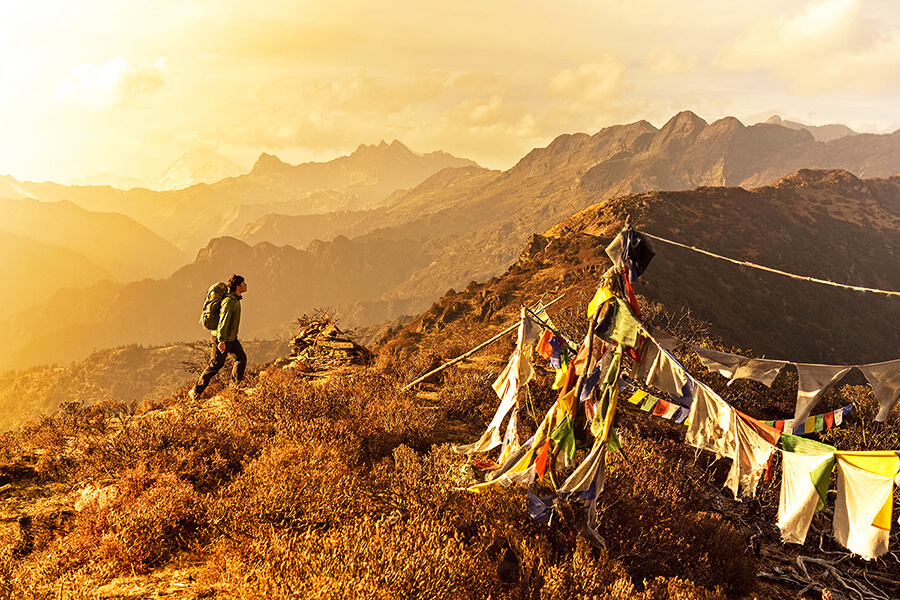 An Environmental Model
Cultural preservation is always in line with environmental protection. According to the law, the nation's forest coverage must be at least 60% for all future generations; it is currently above 70%. Bhutan not only emits no carbon, but it also absorbs more of it than it produces. Thanks to careful environmental regulations, it is possible for tourists to enjoy magnificent forest excursions and excellent birdlife over a network of national parks. Bhutan offers one of the few untainted areas in the entire Himalaya whether you're looking for takins or blue poppies, hiking beneath 7000-meter peaks, or simply strolling through slopes ablaze with rhododendron blooms in the spring.