Untamed natural beauty, spectacular mountainous landscapes, the serene home of Classical Buddhism, scenic trails, and exotic culture make Laos irresistible. An adventure to the landlocked nation will leave travelers spellbound by many off-beaten tracks such as Myriad Buddhist Temples or numerous historical sites. 
An Authentic Asia
When it comes to Asia, it is common to imagine a region with cultural diversities. However, with the fast-paced life and cultural integration with Eastern countries, numerous time-honored traditions in this region haven't bore any mark of appearance. In Laos, things seem to be different with a variety of cultures standing still and being cherished in a frenzy of development. Untainted by the influence of mass tourism, the landlocked country cast a spell on tourists with stilt houses and paddy rice fields, which are timeless qualities that seem to be only viewed in a smash-hit movie set. Moreover, One of the region's most iconic images is hundreds of saffron-robed monks gliding down the streets of magical Luang Prabang each morning in a call for alms, helping visitors gain more insight into this somnolent Vientiane's culture where the time stands still.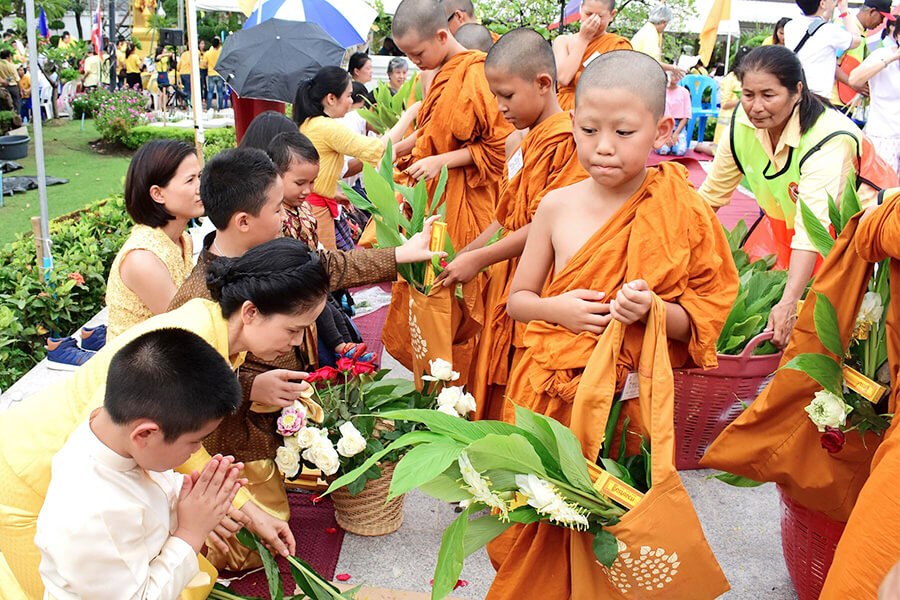 Geographic Diversity
There is a wide range of ethnic groups emerging in each part of Laos, which reflects its geographical position as the intersection of Asia. In the far-flung highlands of the north are there Hmong people tenaciously residing while traditional tattoos still appear on Kahu and Alak elder's faces in the south; and in the Katang villages of central Laos, forest spirits are believed to be an associate of their slumber.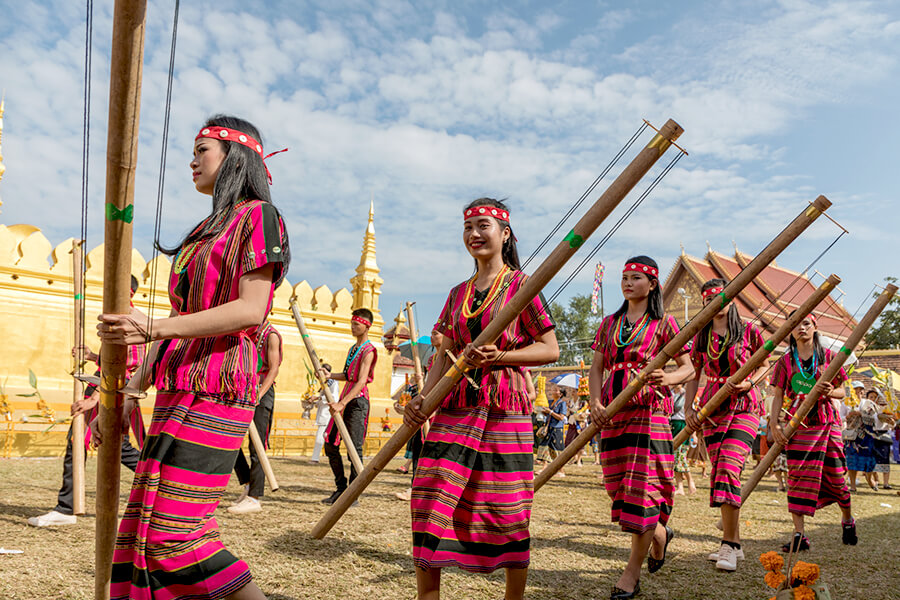 Eco-tourism
Being favored by nature with pristine nature, picturesque rice paddies, and emerald forest covering raggy mountains, Laos ranks 1st position in eco-tourism in Southeast Asia. The landscapes in Laos have saturated in different shades of green like a chameleon thanks to the coverage of glistening tea leaves, providing a serene and tranquil atmosphere for the adventurous and helping them feel in harmony with nature. Many of the country's more remote regions are covered in protected areas, and community-based trekking and cultural projects also play an integral role in local development and environment preservation.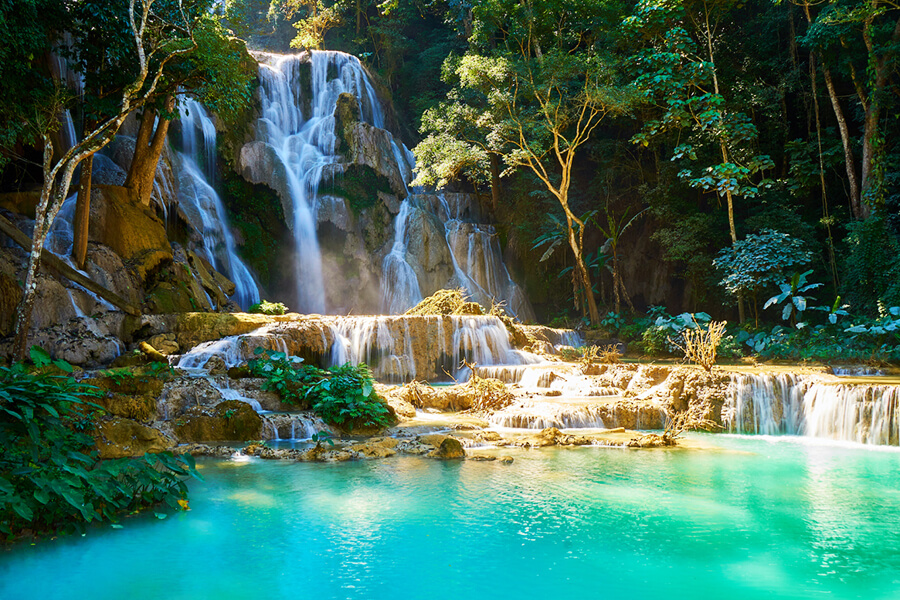 Various Choices for Different Types of Visitors
It is not exaggerating to say that Laos has the potential to cater to a variety of special interests. The explorers can experience the adventurous sense through underground river caves jungle ziplines or karst climbing. It is also wonderful for vacationers wishing to gain insight into the natural lives to take a leisurely walk through the wild side and see elephants or gibbons. Culture enthusiasts can head to time-honored temples to cultivate more knowledge about Lao spirituality. Mouthwatering Lao cuisine can boost foodies' satisfaction to the fullest with KaiPen which is the combination of roast chili and thin pieces of buffalo skin or Larb, Laos's national dish made from fresh herbs, shallots, fish sauce, lime juice, and toasted rice. Or visitors can simply ease their tension by participating in a spa session or yoga class.